More Info
Located in: Asheville, North Carolina
Phone: 828.808.4980
Email: Peter@PeterYoungHomeInspections.com
Business Hours:
8:00 am-5:00 pm Monday-Friday
Saturday inspections by appointment only.
Service Area:
Asheville, NC
Barnardsville, NC
Black Mountain, NC
Brevard, NC
Chimney Rock, NC
Fletcher, NC
Hendersonville, NC
Lake Lure, NC
Laurel Park, NC
Marshall, NC
Mills River, NC
Montreat, NC
Saluda, NC
Swannanoa, NC
Tryon, NC
Waynesville, NC
Weaverville, NC
Woodfin, NC
Don't see your location here? Call Peter Young to find out if we serve your area.
Peter Young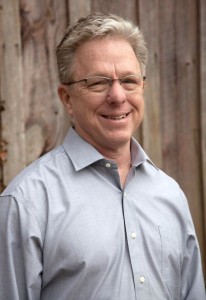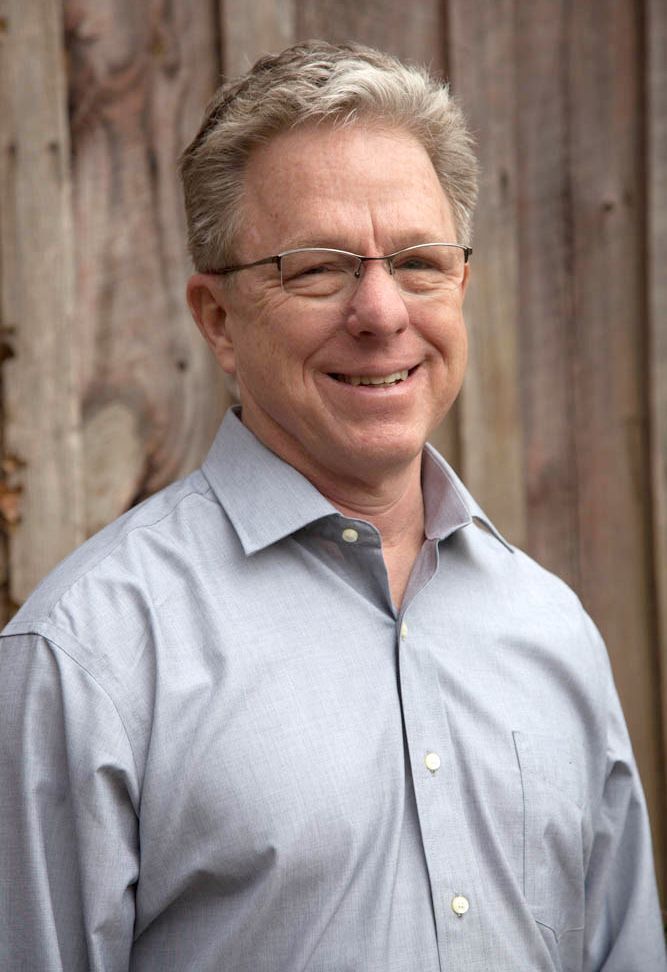 Asheville home inspector Peter Young is an expert  with 25 years experience in the home inspection and home remodeling fields. While working as a General Contractor in Boulder, Colorado, he built a reputation for delivering high quality services and exceptional customer service. Peter has utilized his building experience and knowledge of home construction to provide prompt, reliable home inspections throughout the Western North Carolina area.
He is a licensed North Carolina Home Inspector and a licensed North Carolina General Contractor. Peter is a member of the Asheville Chamber of Commerce.