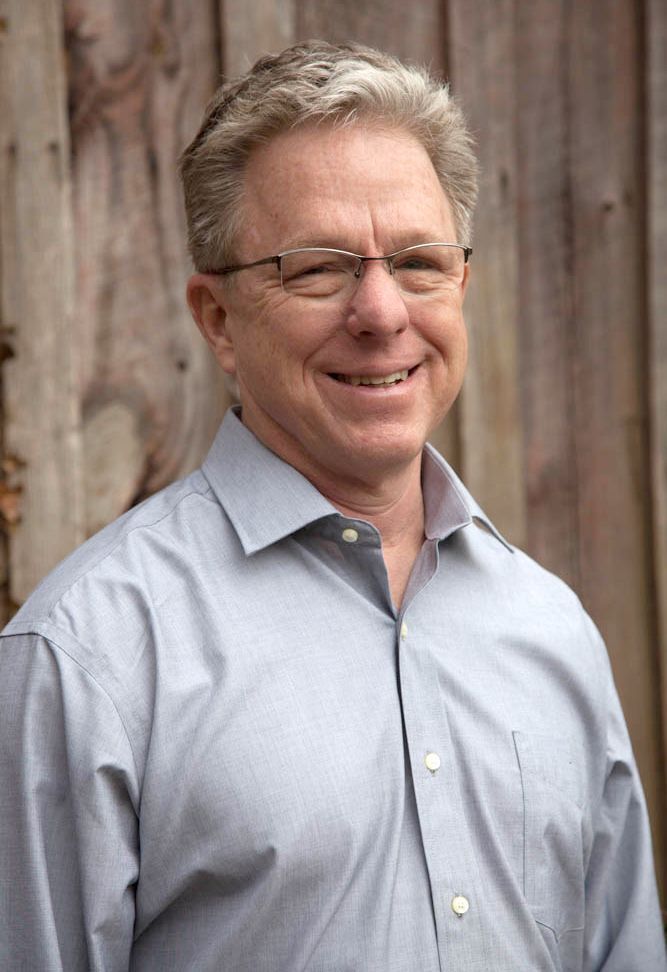 This is Peter Young's Story
Asheville Home Inspector Peter Young will work with you personally to assess the condition of a house during the hectic period of buying or selling a home.  His top priority is carefully inspecting each house for hidden safety hazards and potential issues. Peter takes great care in ensuring that he alerts clients to any potential problem areas.
A top-notch, Certified Home Inspector, Peter couples 25 years of experience in the home inspection and residential construction fields with the latest technology, Peter Young will deliver an accurate assessment of your investment.
All clients receive a detailed and easy-to-read report, generated with Home Gauge reporting software, that clearly and concisely points out any trouble spots found during inspection. The report includes recommended actions to resolve any concerns. Radon and pest inspections are also available, as well as annual home inspection programs to find and diagnose any maintenance issues before they become a larger problem.
You can count on Asheville Home Inspector Peter Young to give you a home inspection report that identifies, in writing, the defects that he can clearly see and that he believes are important. His inspection report also includes recommendations and additional comments to give you the most comprehensive professional opinion possible.