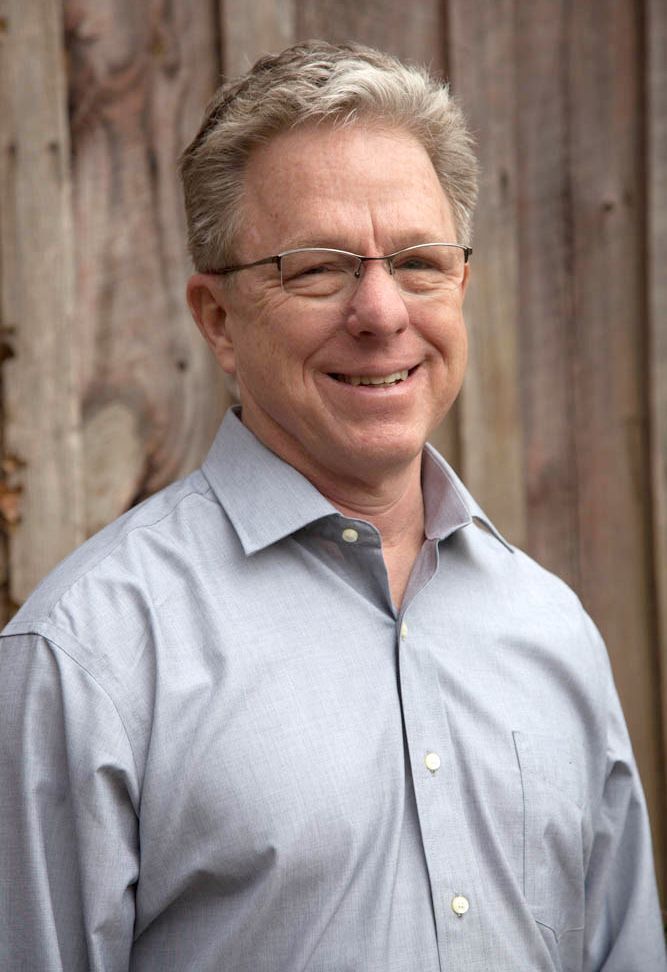 "We are committed to providing the best Home Inspection Services in Western North Carolina."
Core Values
Adhering to our Core Values has enabled us to develop strong relationships with our customers and industry partners.
Integrity
Respect others and treat them in the way that we want to be treated
Authentic
Build open and honest relationships with excellent communication
Accountability
Acute attention to detail from start to finish
Schooling
Always commit to continued education
Service
Fast, friendly and reliable customer service
Value
Continue to be a sustainable company
Our Mission
Peter Young Home Inspections' mission is to provide friendly, professional, and quality-conscious Home Inspection services within Western North Carolina. We will continue to provide exceptional customer service with acute attention to detail.
Our Vision
Asheville home inspector Peter Young  is committed to providing the highest level of service in the industry in which we operate. We are committed to excellence through our service. We educate homeowners by helping them understand the functions, materials, systems and components of their properties. We go above and beyond to ensure that all parties fully understand the contents of the inspection report. We pledge to our community that Peter Young Home Inspections will always be a sustainable company.  We will maintain a licensed status and continue to be insured with Errors, Omissions and Liability Insurance.